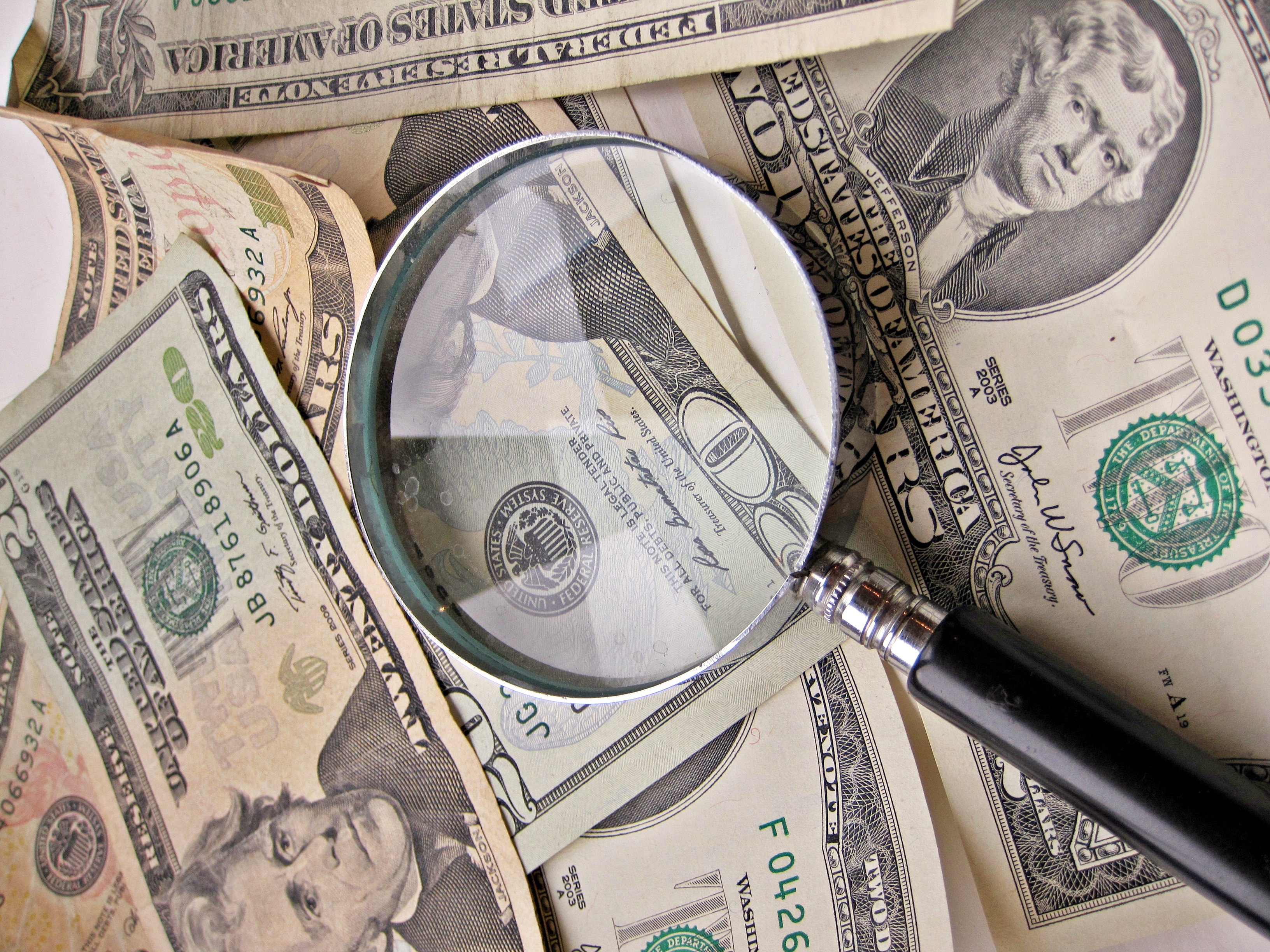 Do you care about your online storefront?
Sometimes your business website is the first thing potential customers will see.
Consumers may come to your website as part of their research, to decide if you are a credible business, to check your store hours and/or prices, and to learn more about your products and services. In fact, 70 percent of U.S. households now use the Internet when shopping locally for products and services, making your business website an important factor in potential customers' purchasing decisions.
So, do you know if your current retail website is bringing in business?
Track your marketing ROI with analytics
Gone are the days when you couldn't measure if the increase in sales was due to your new website, newspaper ads or just good fortune. You no longer have to guess if your marketing strategy is working or if you are flushing money down the toilet.