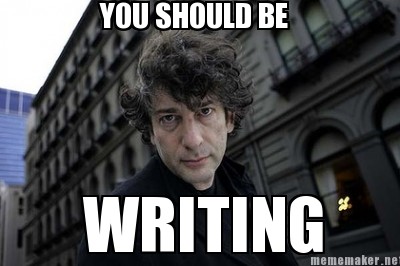 Is Creating New Content Worth It?
When it comes to their marketing, most manufacturers have three main goals: brand awareness, lead generation, and customer acquisition.
Efforts to focus on these goals often leave little room for ongoing conversations with customers, or establishing the company as a thought leader; it's all about the immediate revenue impact.
Whatever your specific goals are for your company this year, the overarching goal usually is to effectively and efficiently engage customers.
Interruption marketing is no longer effective in a digital world where anyone can create and publish content. Your customers are expecting to be educated, informed, and entertained by what they find online.
This is where your content marketing comes in; creating relevant, useful content such as blog posts or spec sheets, and distributing it to your customers.